When it's cold outside it's always nice to enjoy delicious warming drink and have heart-to-heart time with your family and friends! So we propose you to compliment such moments with classic Normandy coffee recipe.
DIFFICULTY: easy
COOKING TIME: 20 (preparation) + 10 (simmering) minutes
SERVES: 2-4
AW GOODS: AW-2001 Tea and Coffee Maker + AW-2002 Set of Two Mugs + AW-2103 Manual Juicer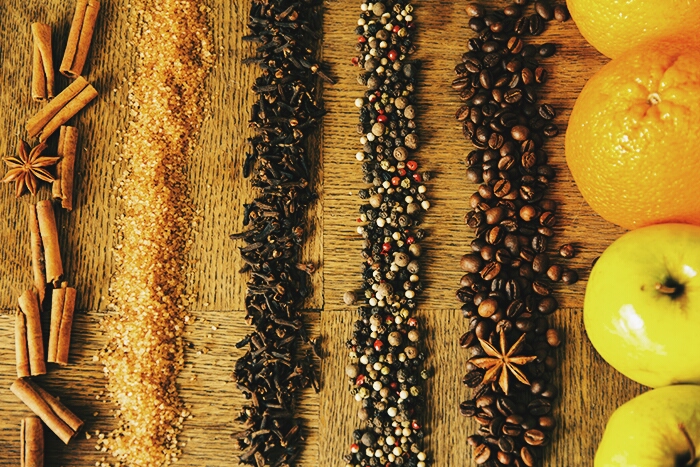 INGREDIENTS:
50g ground coffee
3 oranges
2 apples
2 tbsp brown sugar
2-3 cinnamon sticks
3-5 cloves
grinned pepper mix
INSTRUCTIONS:
1. Put 50g of ground coffee to a press-filter and add 500ml of hot water to brew strong coffee.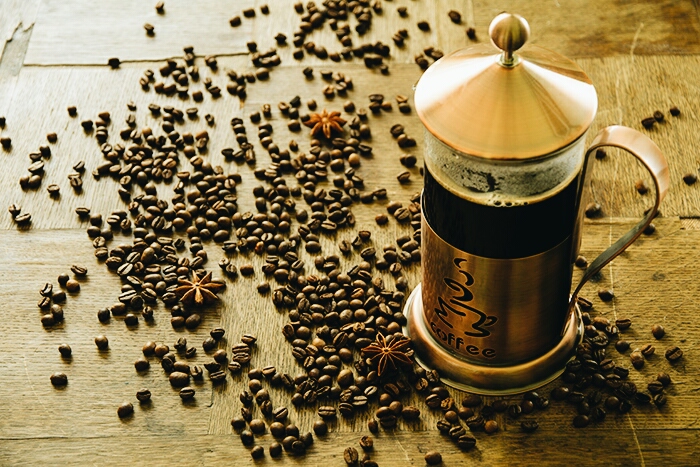 2. While coffee brewing slice the oranges.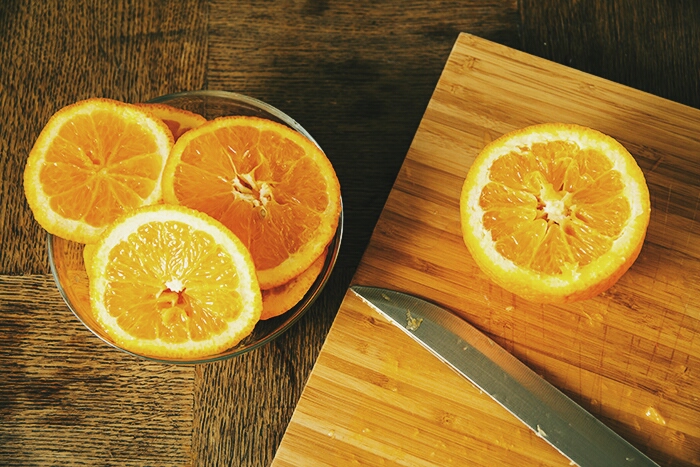 3. Cut the apples to middle size pieces.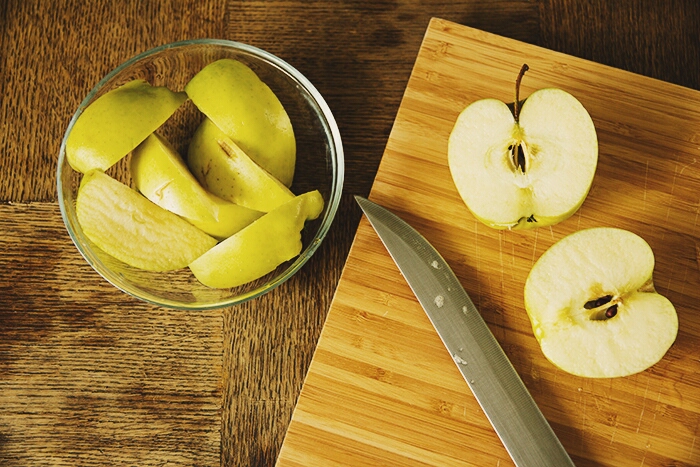 4. Make a cup of apple juice with AW-2103 Manual Juicer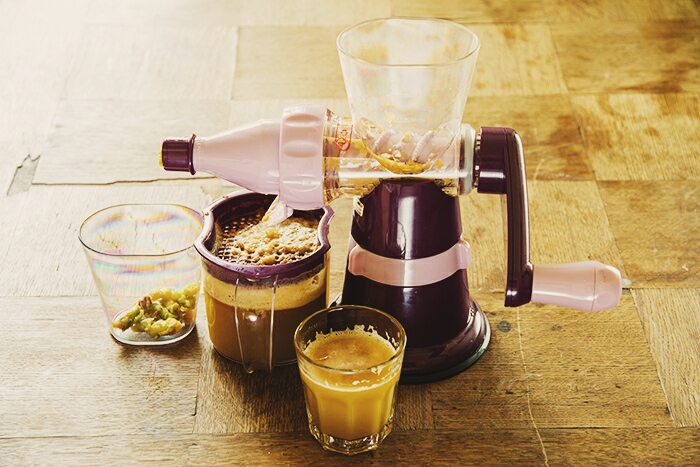 5. Put all the ingredients (500ml coffee, 3 sliced oranges, apple juice, cinnamon, cloves, sugar and grinned pepper mix) to a sauce pan or a small casserole. Then boil the drink for 10 minutes over a moderate heat.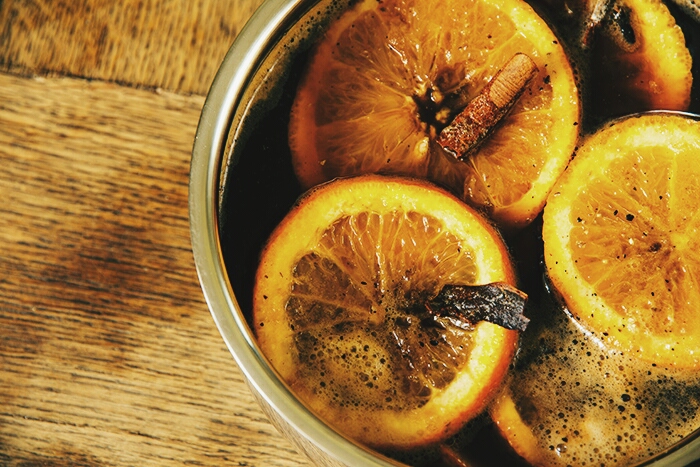 6. Filter the beverage with the press-filter and serve the drink to cups.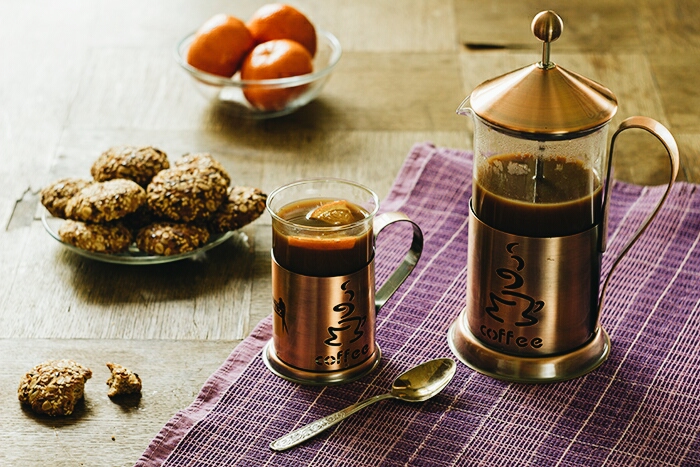 BON APPETIT!
TIPS:
You can make Normandy coffee even more spice by adding 100ml Calvados to the drink while boiling. In this case you need to make minimum simmer intensity.
You can replace freshly squeezed apple juice with the juice in cartons to minimize preparation time. However you will need to reduce brown sugar to 1 tbsp.